MIKATech StarTech clean valve
Mikropakk has developed several generations of closures, and other food packaging solutions, as an alternative TPE solution replacing silicon materials. Upon request, we are ready to work out the design of a bottle that suits and fits the closure. One of our innovations, called MikaTech Startech valves has been also developed for this segment. The mass production of these products is supported by manufacturing according to the BrC standard introduced for the entire area of MIKROPAKK BLACK in 2016.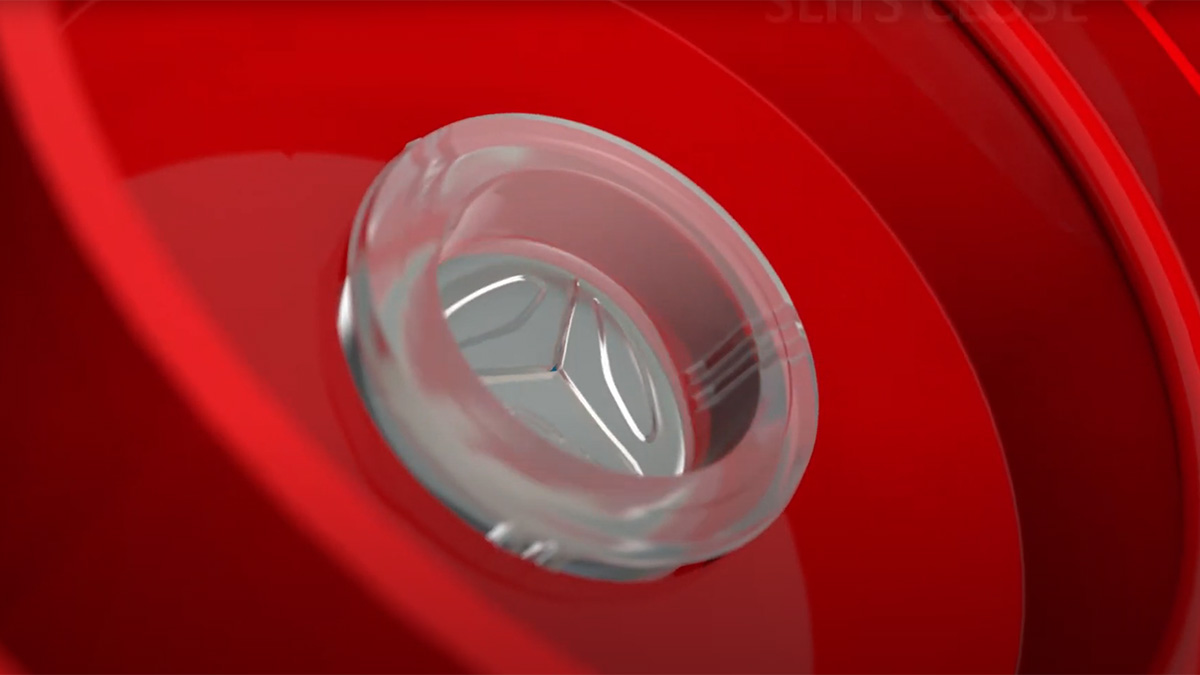 The challenge
Dosing viscous materials in a clean way is a challenge many industries face. Especially in highly competitive markets such as condiments on the FMCG markets, consumers expect not only superb taste at a reasonable price but also convenience of usage. The MIKATech StarTech clean valve has been designed especially with this segment in mind: a versatile and clean dosing solution that is preferably even more affordable than standard valves.
Our solution
Mikropakk has developed a patented, revolutionary flexible valve. With innovative plastic technology, we designed a valve that fits most products. It is made with 2k injection moulding and pre-moulded slits. The valve has adjustable hardness and the slits close once assembled with the cap. StarTech clean valves are safe with food and chemicals and they dispense nearly any high viscosity material.
Challenge us
We are ready to compete and prove ourselves in your packaging issues.